SHOW UPDATE
Due to number of factors, including building availability the International Potato Technology Expo is going to be delayed. The event will now take place Wednesday March 30 and Thursday March 31, 2022 at the Eastlink Centre in Charlottetown, PE.
With more than two decades of success, the biennial event is a one-of-a-kind opportunity to put your products in the right place at the right time.
THANK YOU TO OUR SHOW PARTNERS:
THANK YOU TO OUR SHOW SPONSORS:
EXHIBIT IN THE SHOW
Focusing on harvesters, sprayers, pilers, cultivators, storage and climatization technology, tractors, bagging machinery, seed cutters, plant genetics, seeds, and more… there's no better way to market your products and services to a qualified audience.
VISIT THE SHOW
The event of choice for potato growers from across the Maritimes and beyond – you will find the leading equipment and product manufactures. If you are involved in any aspect of the potato industry, don't miss it!
DATE, TIME & LOCATION
New Dates!
Wednesday, March 30, 2022
11:00 AM - 7:00 PM

Thursday, March 31, 2022
9:00 AM - 4:00 PM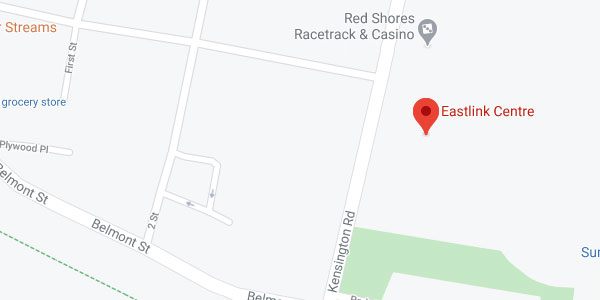 Eastlink Centre
46 Kensington Road
Charlottetown, PE
C1A 5H7
(902) 629-6625