About the Show
Master Promotions Ltd. Remains firm in our conviction - the value and strength of face-to-face business interactions and networking opportunities provided by trade shows in incomparable. Therefore, we are happy to be returning to Prince Edward Island in 2024. The complete details can be found below for your reference. We are also, once again, excited to be partnering with the PEI Department of Agriculture and the PEI Potato Board who will be coordinating 2 half days of educational seminars for attendees.
EXHIBIT IN THE SHOW
Putting a spotlight on technology, tractors, bagging machinery, seed cutters, harvesters, sprayers, pilers, cultivators, storage and climatization, plant genetics, seeds, and more… this is the ultimate way to showcase your products and services to a qualified audience.
VISIT THE SHOW
From across the Maritimes and beyond – this is the event of choice for potato growers. You will find the leading equipment and product manufacturers in the industry, so if you are involved in any aspect of the potato business, you won't want to miss it!
DATE, TIME & LOCATION
Thursday, February 22, 2024
10:00 am - 5:00 pm
Friday, February 23, 2024
9:00 am - 4:00 pm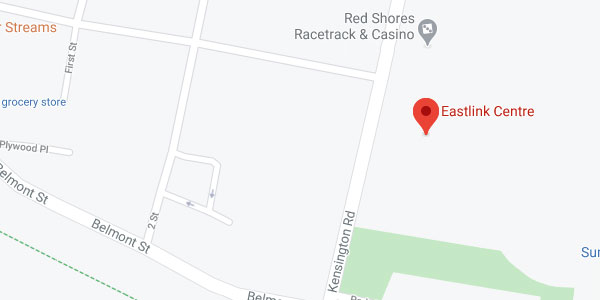 Eastlink Centre
46 Kensington Road
Charlottetown, PE
C1A 5H7
(902) 629-6625